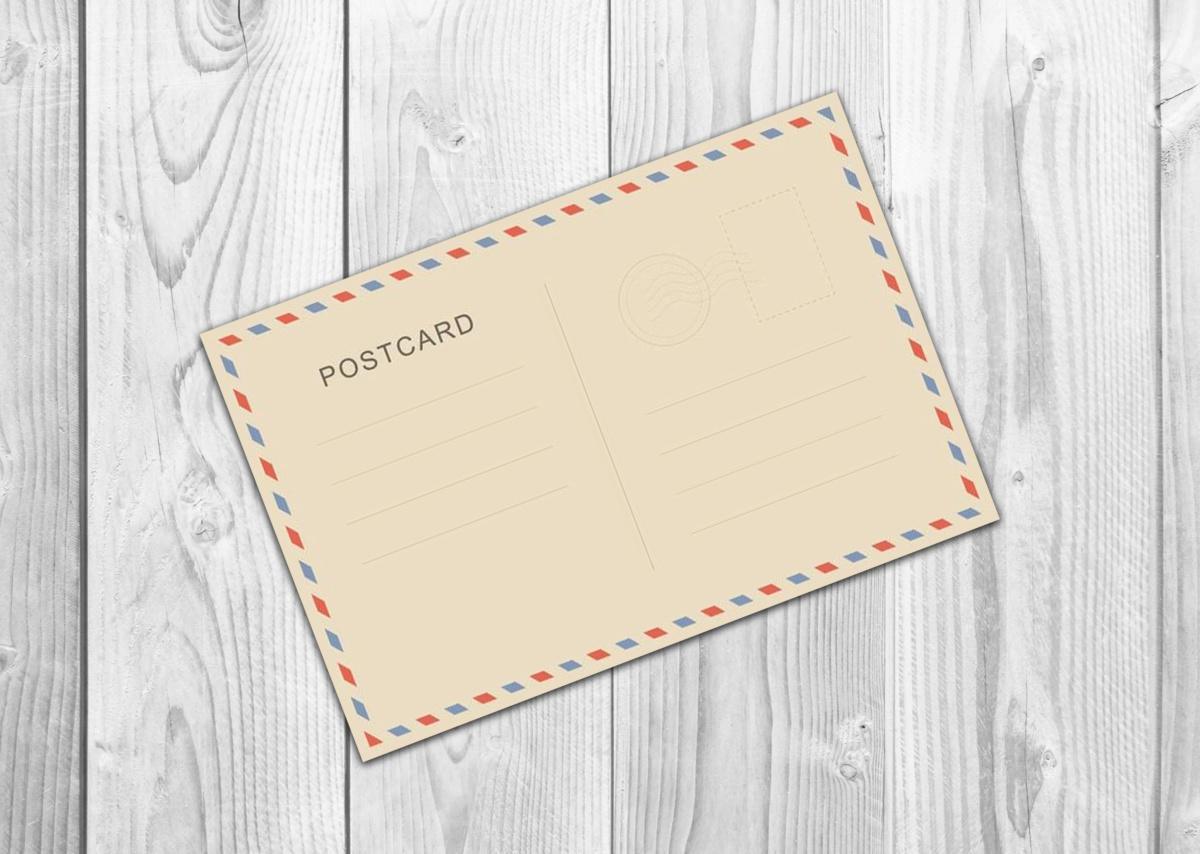 There are a lot of companies that offer postcard design/printing, but Elegant Business Cards isn't one of them. Why? Because postcards are about so much more than printing. There are actually 3 important areas to consider
Design - If your postcards don't grab the attention of your audience, they will just end up in the trash.
Printing - You'll want to make sure the printing is professional and will help you make a good impression.
Mailing - You can either do the mailing yourself, or use a service that takes that task off your plate.
The bottom line is this: It's much more affective and often affordable to use a service that can handle all of the above for you, and I recommend checking out Sendsations.com as they take this process to a whole new level by providing you with marketing campaings.
Click here to visit Sendsations.com
(not an affiliate link, just a recommendation)