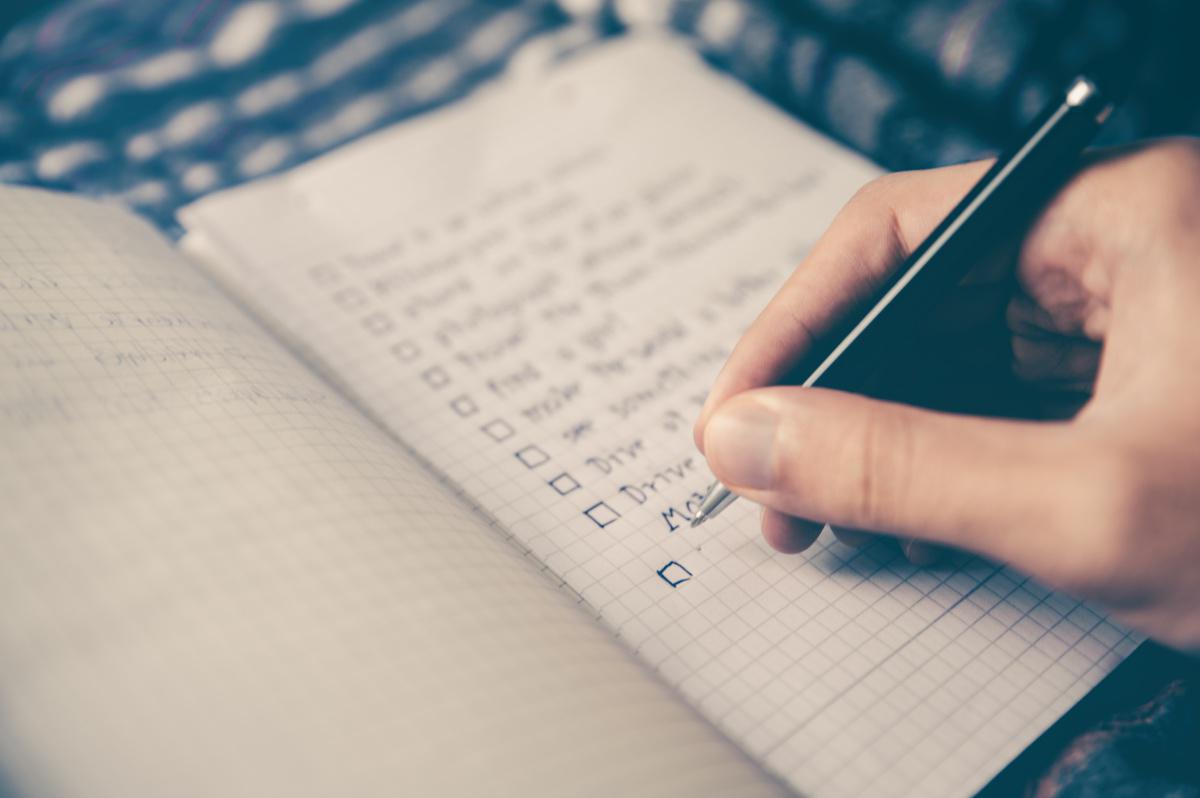 In my line of work, I get asked quite often about other services, if I can help with this thing or that.
So, to make things easier for both me and my clients, I've compiled a collection of resources and tools.
You'll find that some of these are free, and some are not. Regardless, I hope you'll find something of value here that will be of use to you in your business!
To your success!
Ron Schrader