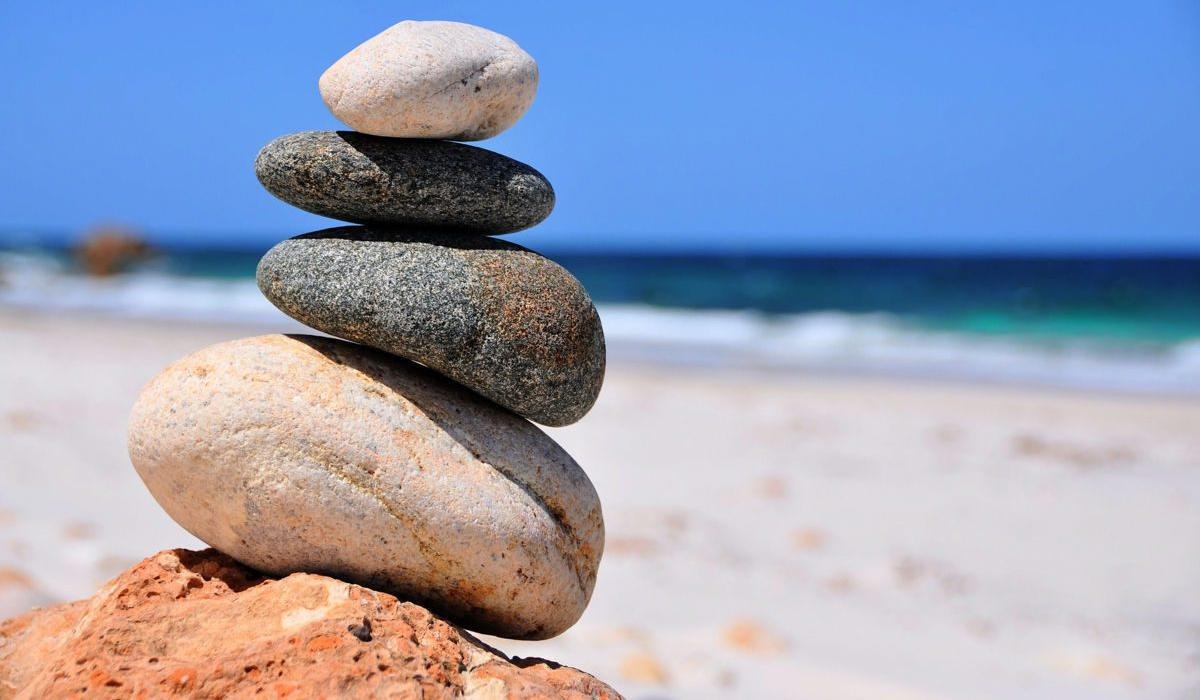 A while back, I shared this idea in an email to my client list. I honestly wasn't sure if it would work in real estate, but the more I study marketing, the more I realize that most concepts can be modified to work with different types of businesses. So I'll share it and let you decide.
One of the challenges that I faced early on in my business card company was gaining people's trust.
I mean, if you think about it, it's not easy to visit an unfamiliar website, pick out a business card design you like, and place an order, all without immediately getting to see the end result.
This is exactly how most business card companies do business. You pay first, then wait for someone to send you an email so you can see the proof and hope it all works out.
What if you're not happy with it? Will they let you make changes? How about switch to another design? Or will they refund your money if it comes to that?
To help overcome this obstacle, I decided early on to try a different approach . . . let my clients select a design and request a free proof upfront. This meant I would do all of the work and take on all of the risk. It was a way for me to increase my value to my clients, and help build trust.
In my neverending studies of marketing, I've learned that another effective way to increase value is to over deliver, by bundling multiple products together. In fact, if you're reading this article, it's very likely that you experienced this strategy in action, because you received this app bundled with something else!
One example I can offer in the real estate world is something that my sister used in her real estate business. She also did home staging, and offered that service with her listings. It added value that not every other agent could offer, and therefore helped her to stand out.
So my question for you is, what else can you offer that makes you worth more to your clients? What value can you add to what you do, to help you stand out? And don't be afraid to think outside the box.
Maybe you could compile lists of utility companies, favorite restaurants in the area, or local attractions that aren't as well known. Or perhaps you could build a relationship with a company that does lawn care. You refer them to your clients in exchange for discounted services. They get more business, and your clients save money...win win!
Food for thought.