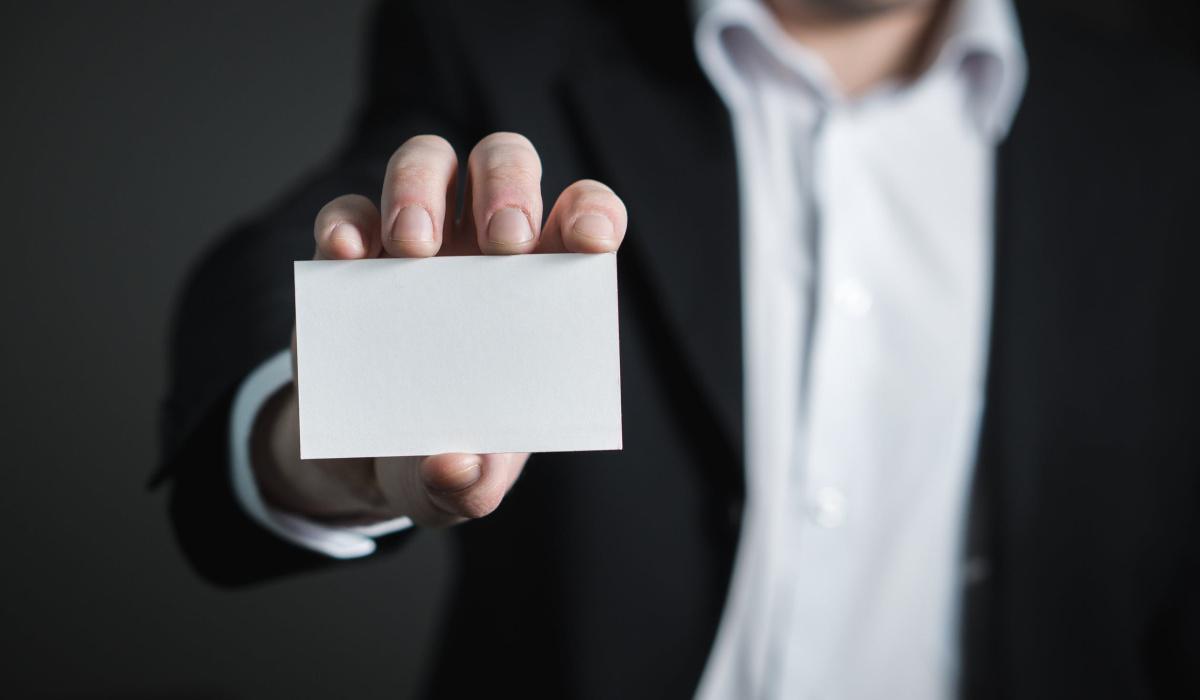 5 Ways You Could Be Using Your Business Cards To Get More Leads
Partner with Real Estate Agents in other areas.
Since you likely only service a specific region, it's good to network with other agents outside your area. This is a great way to pass referrals back and forth for those times when you meet people in different cities/states.
Partner with local businesses.
This could be as simple as asking them if you could leave a stack of cards for their customers, in exchange for adding them to a local resource guide you give out to all Mayour clients.
Hand out cards in high-traffic areas.
Malls & parks are the two common areas that usually come to mind, but there may be other places near you where people might gather, such as restaurants, movie theaters, event centers, etc. You can do this yourself or even hire a student to hand out your cards to passersby. Just make sure to ask permission where necessary.
Give a stack of cards to your family and friends.
You've likely already asked the people you know to send referrals your way, so giving them a small stack of cards just makes it more convenient for them.
Give a stack of cards to your clients.
The people you've done business with are often the best ones to get referrals from. If they've worked with you and had a good experience, ask them if they'll take a stack of cards to pass along to their family & friends.
BONUS TIP #1:
Always keep business cards in your pocket and/or in your car, so you'll have them when needed, and make sure to order more well before you run out!
BONUS TIP #2:
A lot of people like using magnets on their refrigerator, so magnet business cards are another great product to use, as people are much more likely to hang onto your card long-term